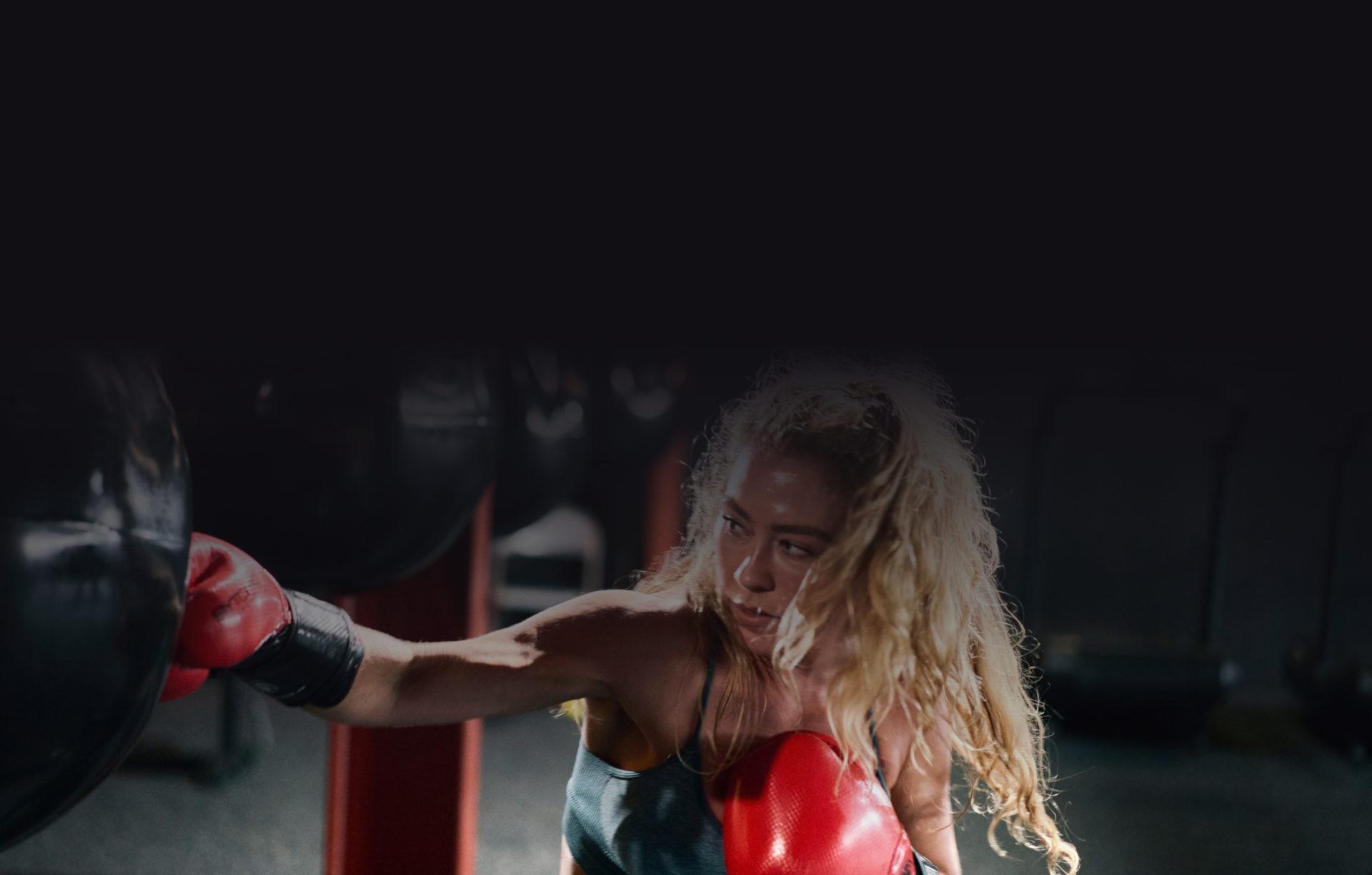 Empowering fitness
operators everywhere to
build a healthier world
ABC GLOFOX is an all-in-one software solution built to drive success in fitness businesses of any size, anywhere in the world.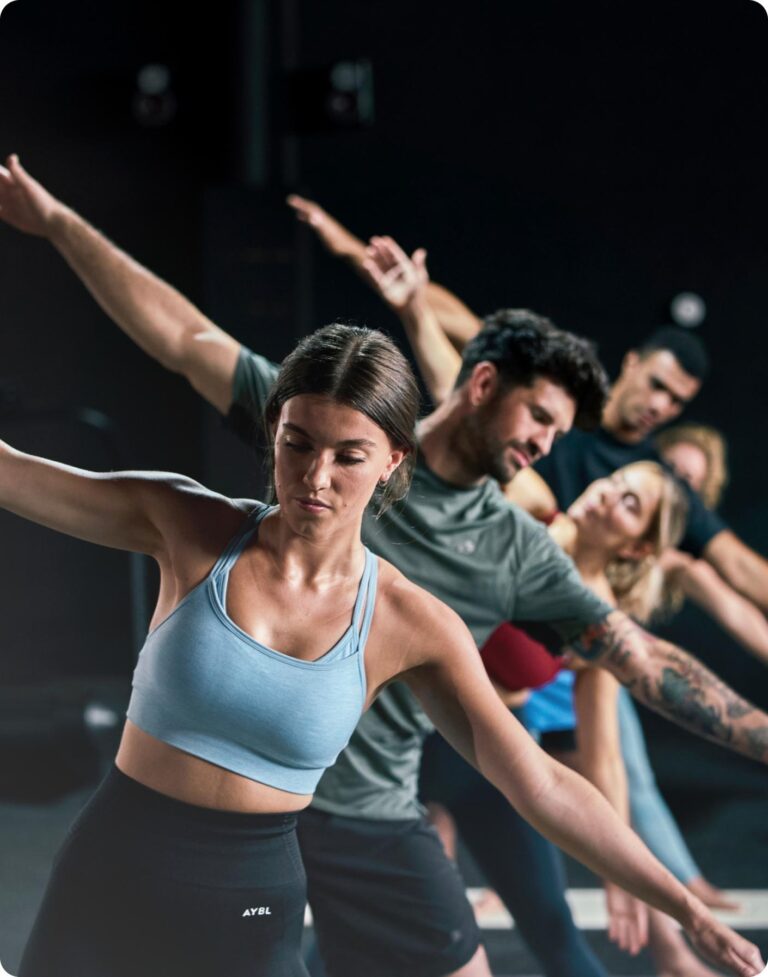 A partner to fuel your future
We want to democratize success for fitness operators of any size, anywhere which is why our offering extends beyond our software solutions.
We align our success with our customers' and work collaboratively to drive their goals forward.
Our solution creates freedom with powerful, easy-to-use tools in one, single platform.
Leverage our international network – start, grow and scale in over 80 countries, globally.
Access an amazing global team, passionate about driving our mission forward.
As part of ABC Fitness, with four decades of experience, we've brought together a suite of best-in-class platforms and a diverse, global, united team. We are now the only fit tech company on the planet that provides software for any fitness business, of any size, anywhere in the world. We know you have a passionate vision of fitness you want to offer your clients. We're here to help you deliver it.  
From startups to the world's most successful franchises
Thousands of fitness operators in over 80 countries globally, choose us to start,
manage and scale their businesses
View Customer Stories
Removing complexity
Our innovative platform consolidates and streamlines your business into one, centralised platform. Complete with powerful tools to optimise efficiency and drive growth.
Leading the way with international reach
We have unrivalled international capabilities through our advanced global network of partners, integrations and support services.
Building the best place for people to work
We prioritise investment in our culture and our team – to promote a healthy environment for both personal and professional wellbeing
A totally remote workplace to allow us to attract the best talent
We're constantly growing our team so we can continue to drive innovation – 100 joined in 2021, 150 set to join in 2022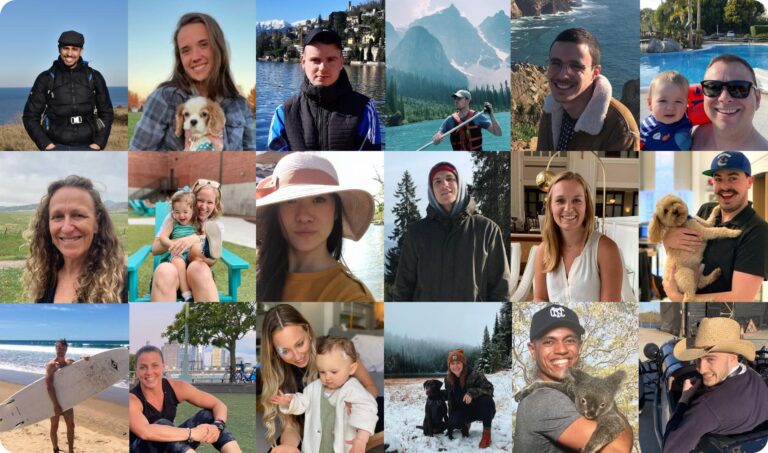 Leading the way for the future
but we're just getting started
Our success is totally aligned with that of our customers. The glofox team is passionate and knowledgeable - working collaboratively with our customers to empower them to achieve their goals.
Winter 2021 Leader for SMB Gym Management Software by G2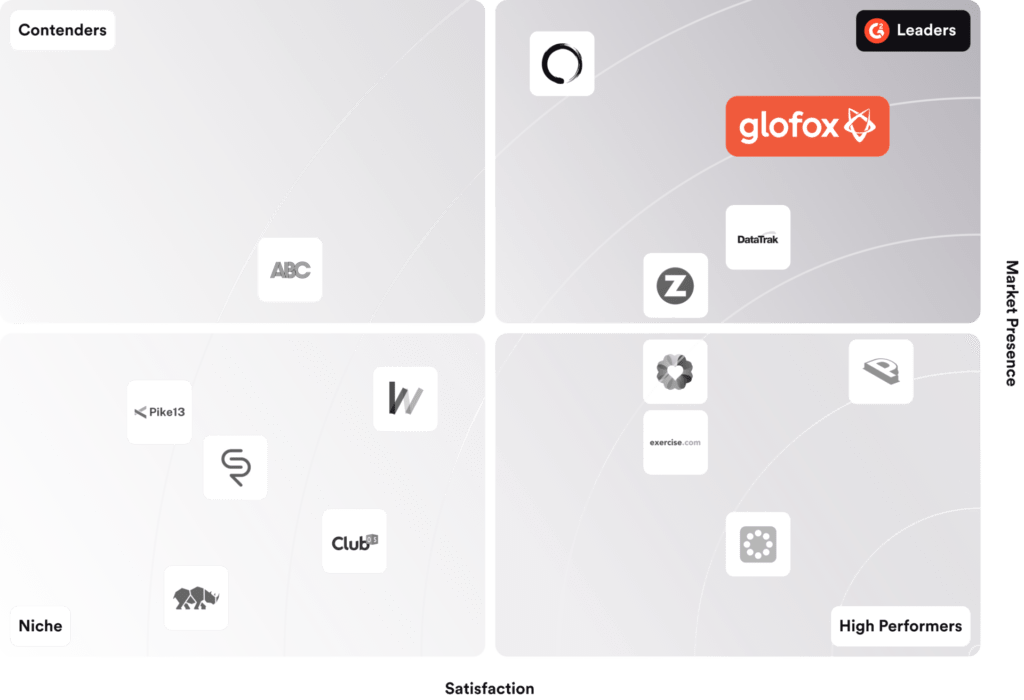 Explore our products