Management Tools
Easily organise your class schedules and memberships, process payments and keep track with detailed reporting.
Request a Demo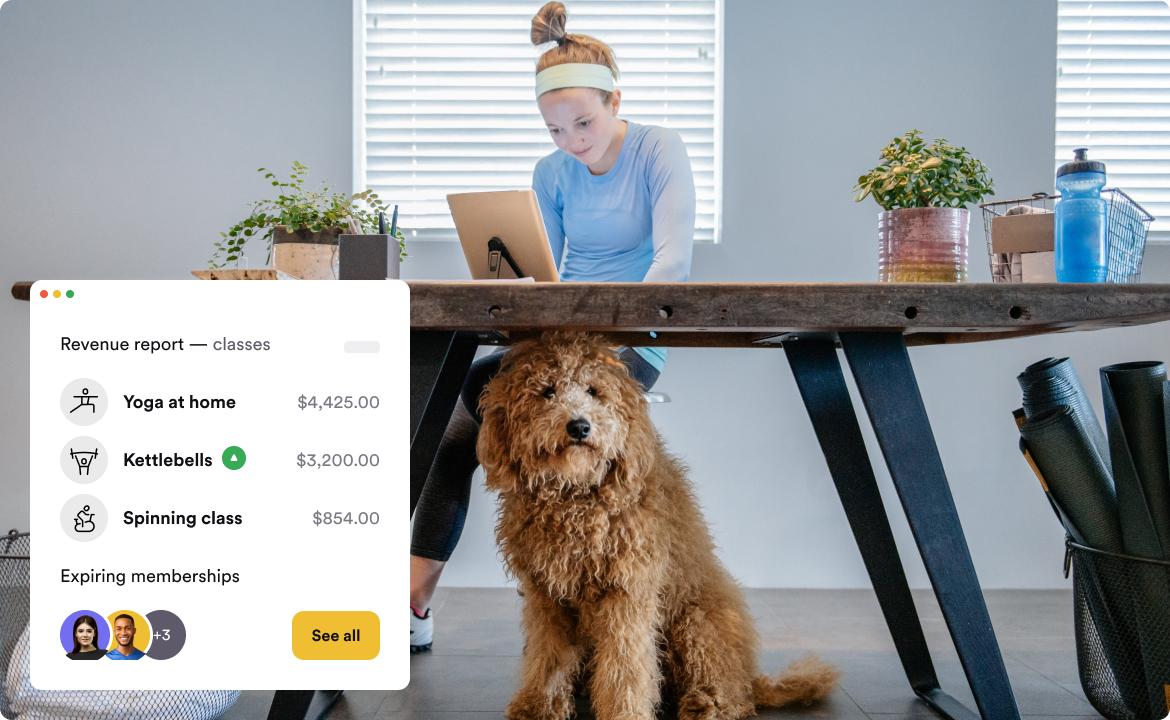 Powerful
Gym Management tools
To streamline your business
Scheduling and Membership Management
Quickly set up and easily manage your class schedule and memberships.
Request a Demo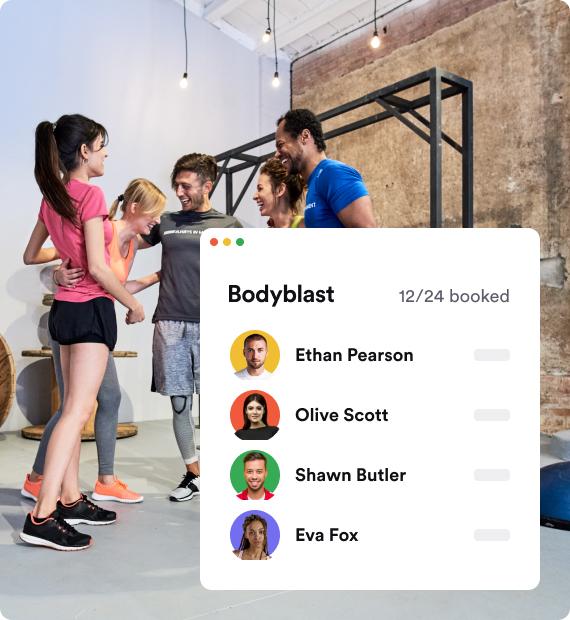 Know your schedule

It's vital you maintain clarity on your schedule. What's happening today? What's happening tomorrow? What members are booked in and with who?

A complete 360° view

The Glofox Dashboard streamlines the view of your business, aggregating calendars, schedules etc. to allow you to have 360° transparency of what's going on and when. The multi-tiered view allows you to get a top-level overview at a glance or deep dive into dates and times.

Monitor from multiple devices

Every aspect of your scheduling can be monitored and updated either from a laptop, tablet, or via our dedicated admin app – Glofox Pro.
Global Payment Processing
Accept payments from anywhere, benefit from transparent pricing and manage payments within the Glofox platform.
Request a Demo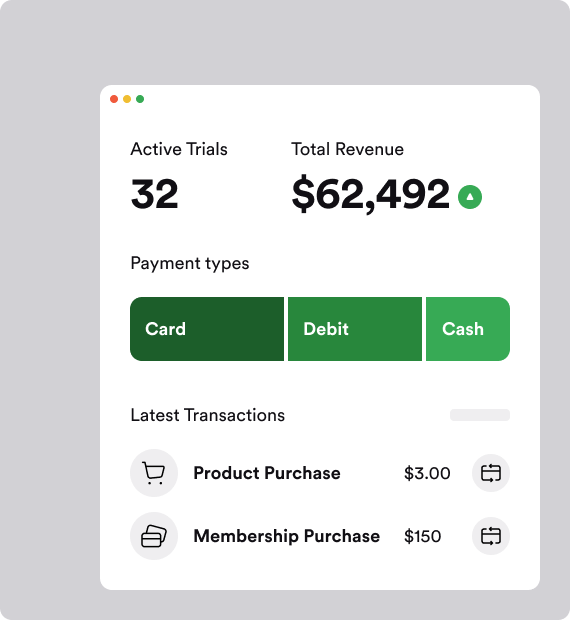 Accurate and easy to use

When it comes to billing and payments, you need a solution that's both accurate and easy to manage.

People have made the decision to spend their money with your studio and you want to be able to offer them various payment options that are suited to their billing requirements.

Flexibility for your members

Our payments solutions deliver an intelligent payment system that can handle debit cards, credit cards and direct debits.

Your members can enjoy flexibility when it comes to how they make payments to your business.
Reporting
Analyse your business' performance in real time and make better-informed decisions.
Request a Demo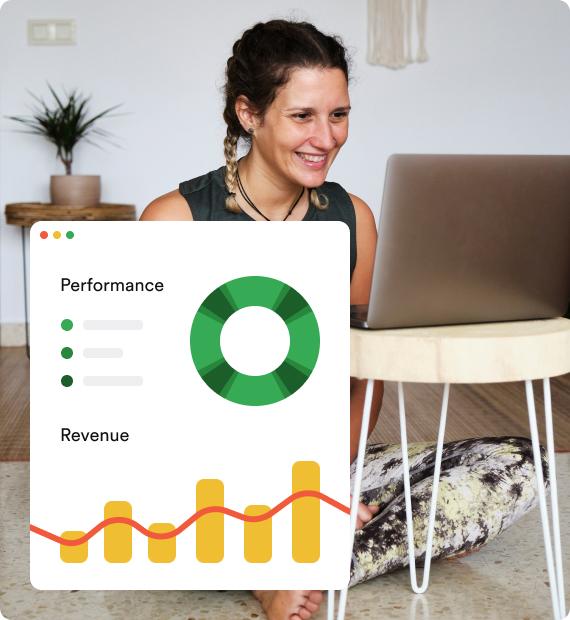 Manage the performance of your trainers

You need to know how your trainers are performing - Who's frequently booked up and who's not. Our Trainer Report provides a holistic view of your trainers' performance allowing you to make data-informed adjustments.

Manage your class performance

Understanding the performance of your classes is crucial to the success of your business. Assess attendance and booking data to establish which classes are your best sellers and which aren't.

Our detailed reporting capabilities enable you to gain a strong understanding of their performance and make changes accordingly.

Manage your transactions

Say goodbye to messy spreadsheets. Our user friendly dashboard allows you to obtain a clear view of every transaction made over a selected timeframe.
Get a quote
Take advantage of our flexible pricing structure. We'll show you the product and answer all your questions in 30 minutes.
Cut costs by 50%. Save thousands with glofox, compared to other management platforms.

Increase revenue by 133%. Our average customer more than doubles their revenue within eighteen months of implementing our platform.

Easy to understand pricing with no surprises.