Customer stories
JourneyFit
Glofox are more than
a software platform.
They're a partner
for my future.
Victoria Thomas
Request a Demo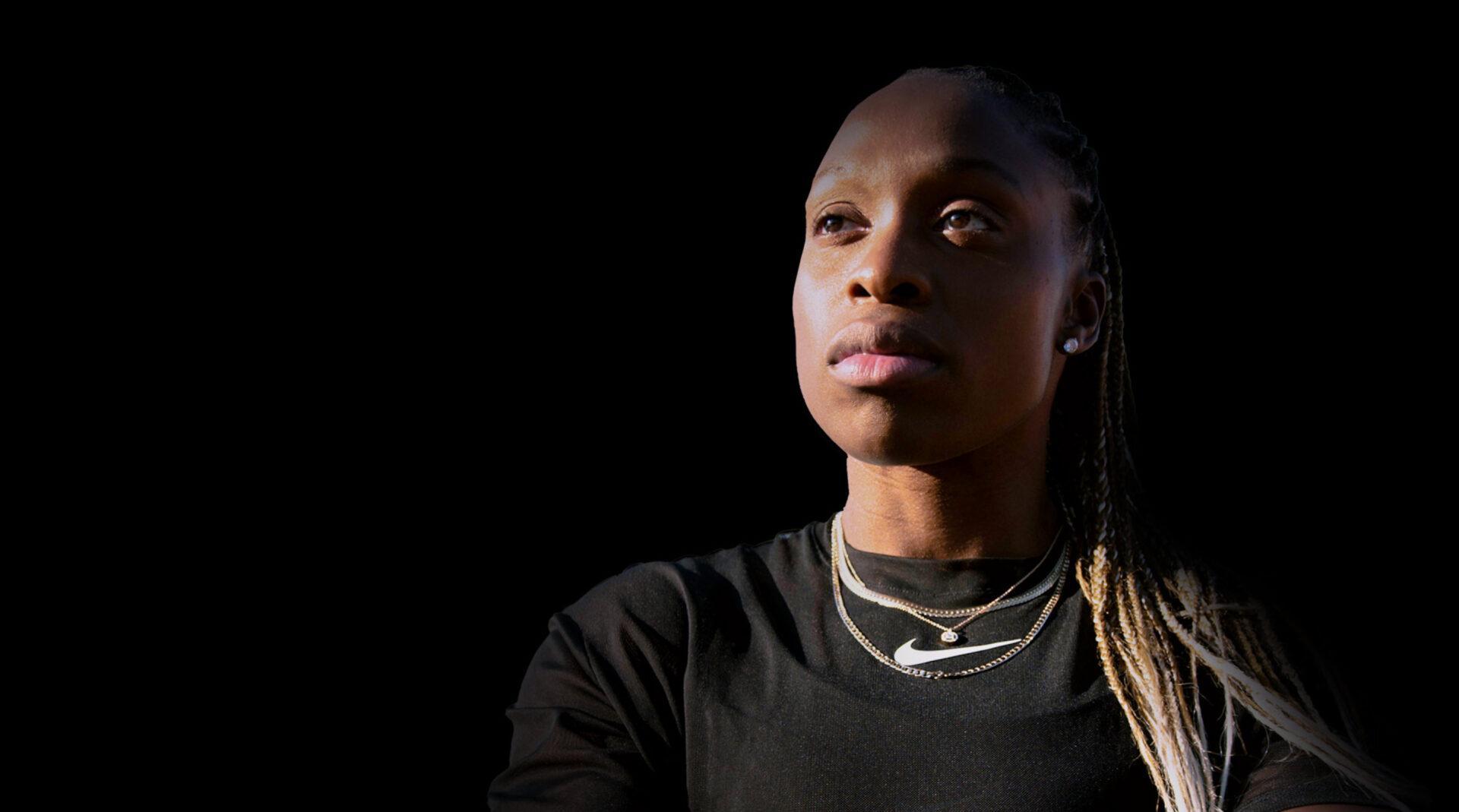 "When you come to this gym,
you see people working
together to get better."
Meet JourneyFit
JOURNEYFIT is an immersive fitness experience that focuses on High Intensity Intervals Training (H.I.I.T.) and functional movements.
Hear JourneyFit's story of growth, resilience, and the power of community.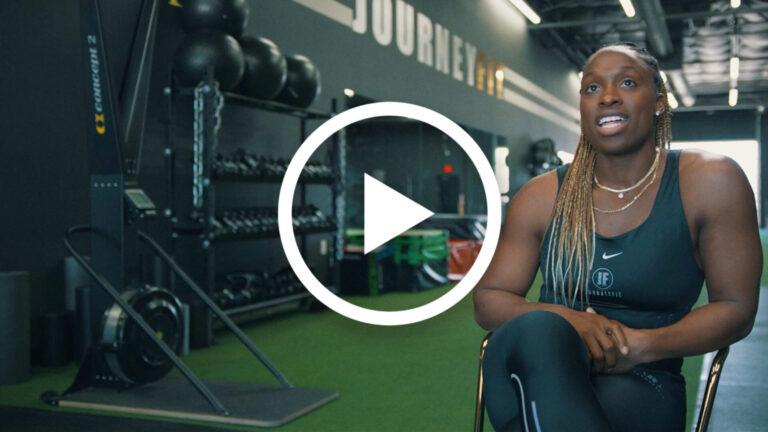 "We want to open one platform and have that platform do everything."
Powerful insights and reports for
measuring business performance.
Develop a loyal following with a fully
custom app for members.
Multi-location growth for your business.
Accept payments anywhere, anytime, with
flexible and innovative payment options.
Easy-to-use tools and features to
empower your team.
Request a demo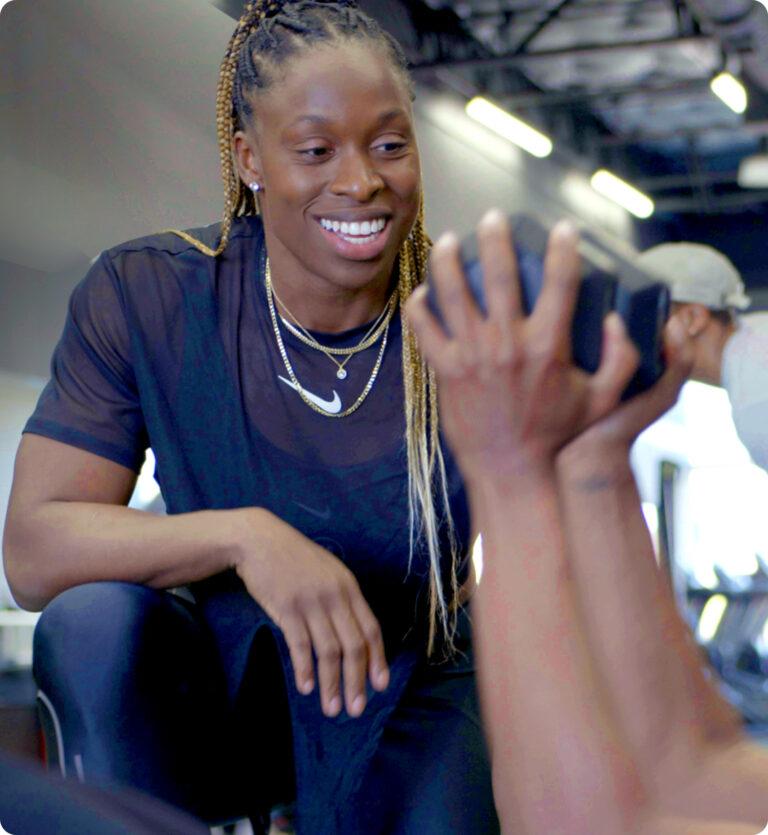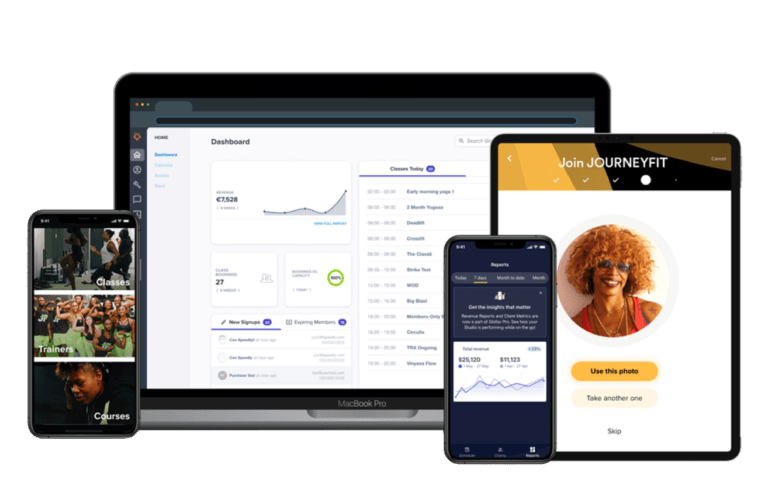 JourneyFit's
growth
in numbers.
Glofox is dedicated to empower fitness entrepreneurs at every stage of their growth.
Our innovative software empowers you to monitor and report growth metrics, set KPIs and growth markers and plan for future success.
Revenue increase
0

%
last 12 months*
"Having the app working in unison with the business has bought me back time."
A seamless branded experience makes JourneyFit's custom app stand out. At the touch of a button, members can book sessions, interact with trainers, and explore studios.
Request a Demo
"Glofox is a one stop shop
in managing and growing
my business."
Providing everything you need to scale your business
In just two years, JourneyFit has grown from one studio to three thriving locations with seamless payment processing, powerful membership management tools, and performance insights.
Request a Demo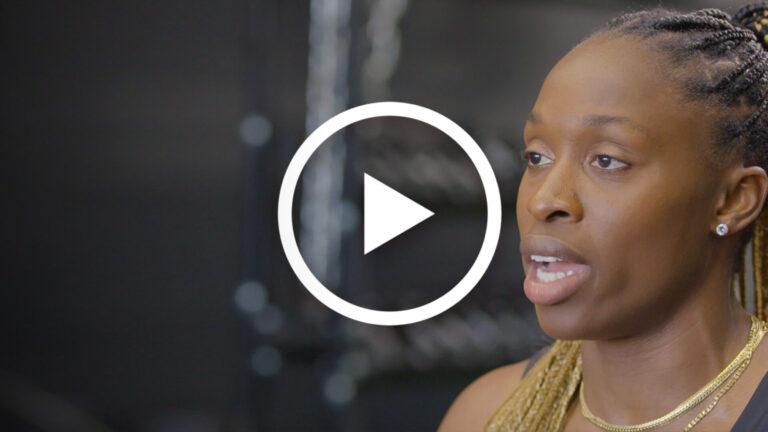 "The app helps us deliver
a better brand experience
for our customers"
Enhance your members' experience with a branded mobile app they can use to book classes, make contactless payments and engage with your studio.
Keep members informed on news and offers, and allow them to purchase products and merchandise through your member app.
JourneyFit's values and brand come to life with
their very own personalised app.
Request a Demo