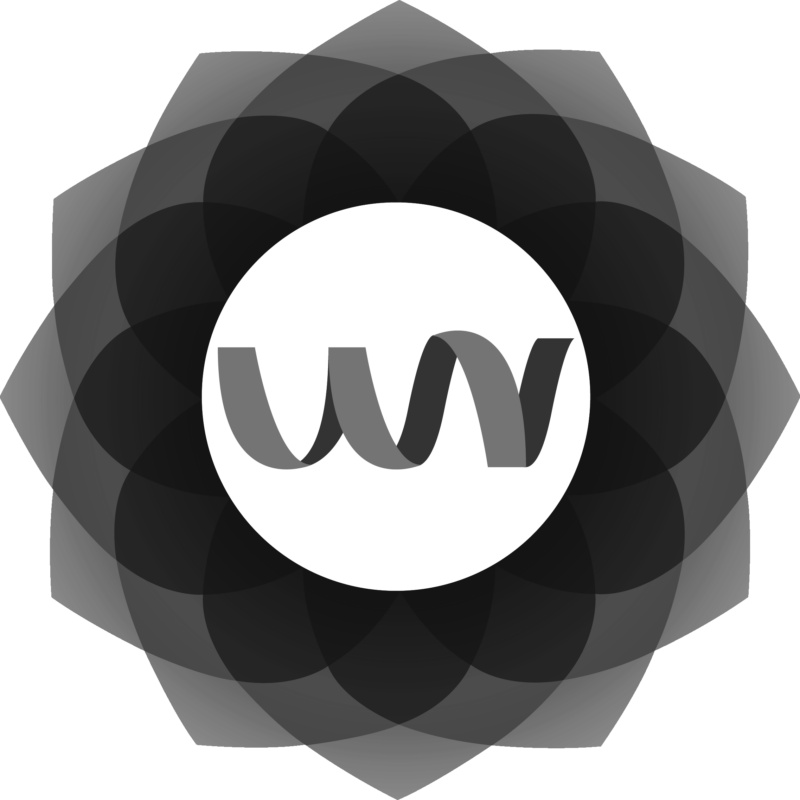 Location:

São Paulo, Brazil

Services offered:

Ashram yoga, yoga teacher training

Most-valued Glofox feature:

Glofox reports
About Studio Integral
Studio Integral is a yoga facility in São Paulo, Brazil. With a passion for movement, founder Wal Nunes first launched Studio Integral in 2011, though she had never planned on growing the business to what it has become today. Instead, Wal studied and practiced yoga to focus on her inner development. The concept was initially created as an avenue for her to share the benefits of yoga and mindfulness with family and friends.
Today, Wal continues teaching classes and guiding her students to become teachers with Studio Integral's teacher training program. In addition, the business has built a significant presence on social media, with over 16k loyal followers on Instagram.. With Glofox, Studio Integral's revenues have grown over 150% over the last 3 months, and bookings over the same period have increased by 52%.
"Having Glofox helps us to see what our next move should be. It allows us to make strategic plans for the business and grow."
The Challenge?
Finding a streamlined software solution with features and business insights to maintain and increase revenue
When Wal decided to grow Studio Integral beyond an avenue for teaching yoga to friends and family, she knew that she would need gym management software to support and scale the business. Initially, she sourced software to help with financial administration but soon realized she would need a more robust system in place to truly help the business grow:
"I was doing everything myself. It was tiring and draining – it was really impacting all aspects of my life. I knew that to carry on and grow the business; I needed a good system in place that would support all aspects of running the studio."
How Has Glofox Helped? Providing powerful insights to help inform strategy and increase retention
Glofox gives Wal the business insights she needs to assess the studio's performance, set goals, and strategically plan for the future:
"It's easy to spot a pattern when you can see which classes are popular and also when people are canceling bookings. It's very important to see how classes are performing and what money is coming in. It helps us to plan on the best ways to expand the business."
The business insights Glofox provides also help to inform how Studio Integral should plan its marketing strategy:
"It's really important to understand which months and different times of the year people are booking in most, so we can analyze how we're going to create our next adverts and which time of the year we're going to put more budget into our advertising."
With easy access to student attendance and class performance, Wal has gained insights into member motives and implemented new strategies to drive long-term retention both online and in-person:
"We'd noticed that there was a higher drop-out rate for some of our online classes, and Glofox allowed me to easily pick out who was canceling certain classes and then to reach out directly to them to see if there was a problem we could fix."
Using Glofox to pinpoint the problem, Wal learned that the students canceling their online classes were more inexperienced with yoga practice:
"If you're inexperienced, online classes are a good way to become familiar with our yoga style and techniques. But – the most experienced person needs to teach those classes to support students and deliver a service that matches the experience."
With this, Wal now teaches the online classes herself and has seen a positive increase in bookings and retention. The rest of Studio Integral's teachers focus on connecting with and supporting students in person.
What's Next for Studio Integral?
Studio Integral has been hugely successful over the last 12 months, despite the challenges presented by the pandemic. As a result, the business will be moving to a new, bigger studio in a more commercial area to support its growth. In addition, Wal plans to work on partnerships in the new community to see how Studio Integral can work with other businesses in the area and bring people together.
Studio Integral's online and in-person classes continue to attract new students, and existing students have begun investing even more into the business. As a result, exciting growth lies ahead for Wal and her team:
"The business is growing, and more people are joining me – they believe in my work because of the results they have seen. I have a student who has become an administrator for me and another who is going to be an investor. One student that completed their teacher training with us has opened her own studio – through Glofox; she has chosen to integrate her business with Studio Integral rather than starting from scratch. She is using our brand, name, strategy, and methodology. We hope to be able to offer this to all of the students who complete their teacher training with us in the future."
Get a quote
Take advantage of our flexible pricing structure. We'll show you the product and answer all your questions in 30 minutes.
Cut costs by 50%. Save thousands with glofox, compared to other management platforms.

Increase revenue by 133%. Our average customer more than doubles their revenue within eighteen months of implementing our platform.

Easy to understand pricing with no surprises.