Software that meets all your Fitness Studio's needs
Easy to use tools and solutions that will improve your business operations and member experience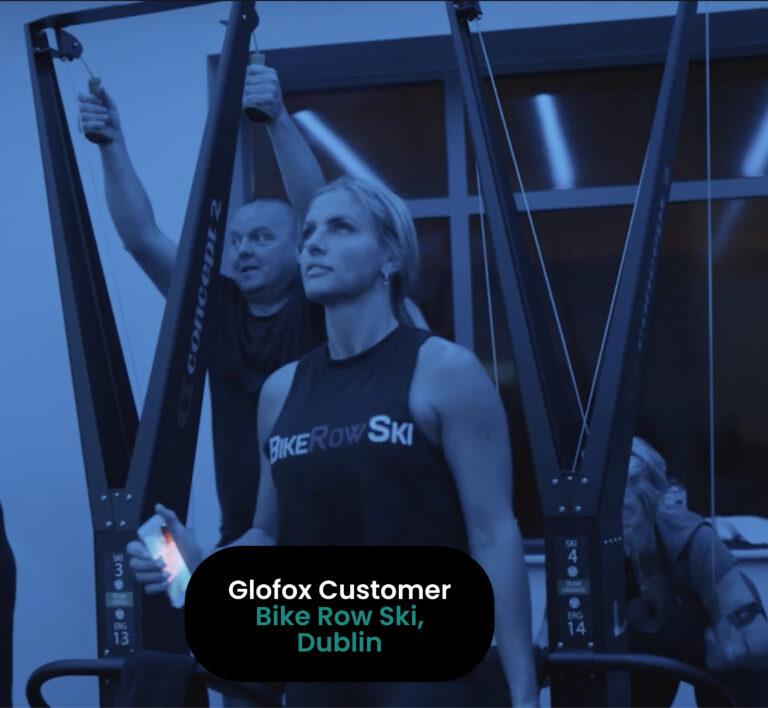 Streamline your member management to offer a best in class member experience
Your member's app
Bring your brand to life with a personalized app for your members and studio. Dedicated to your fitness business needs, we have created a dynamic environment for your members to book classes, edit and update memberships, engage with your retail offerings and more.
Request a Demo
A community worth building
Supercharge your fitness studio business and bring real value to your members by engaging and encouraging a community of fitness enthusiasts. Your branded app includes an interactive community section that will allow your members to share workouts, nutrition plans, tips and more.
Request a Demo
More members with less work
Automate your sales and member retention so you can spend less time on admin and more time with members. Our powerful member engagement tool, Amplify, allows you to keep lead generation and member retention flows active and engaging while you spend your time out on the floor.
Request a Demo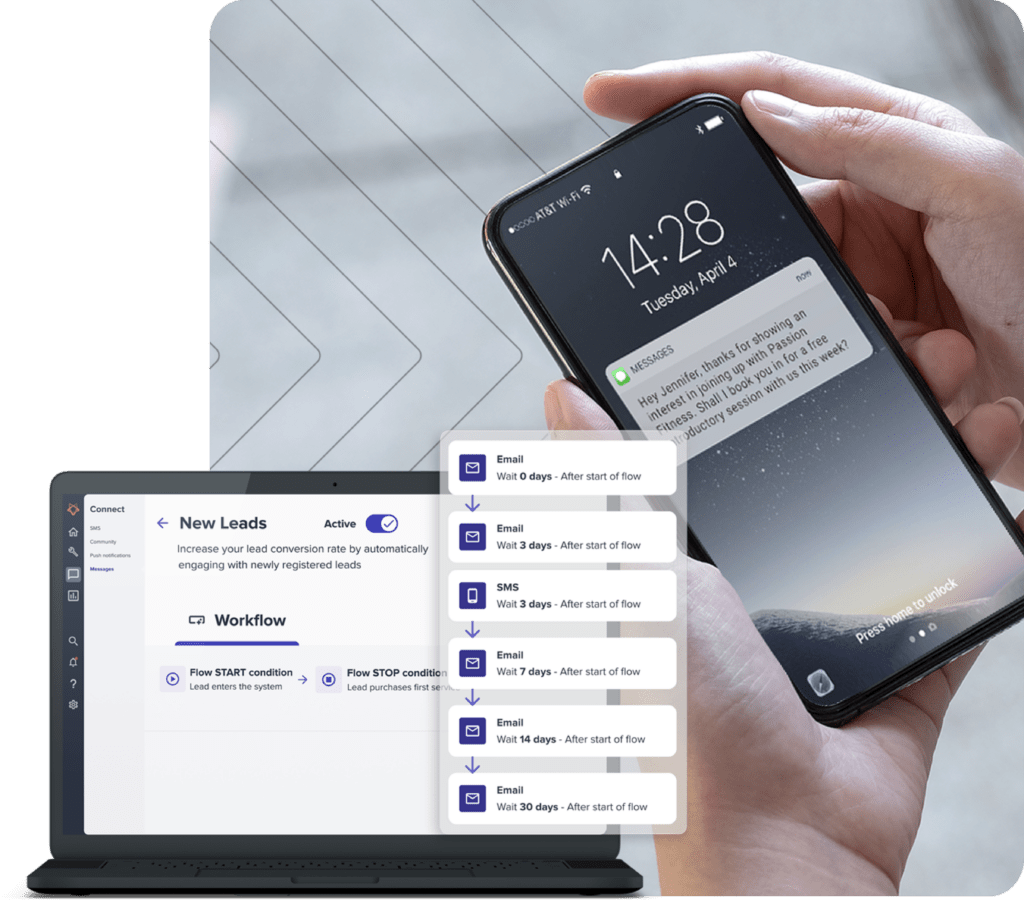 Frequently Asked Questions

Still have questions?
Let us help you out.
Contact Us
Get a quote
Take advantage of our flexible pricing structure. We'll show you the product and answer all your questions in 30 minutes.
Cut costs by 50%. Save thousands with glofox, compared to other management platforms.

Increase revenue by 133%. Our average customer more than doubles their revenue within eighteen months of implementing our platform.

Easy to understand pricing with no surprises.