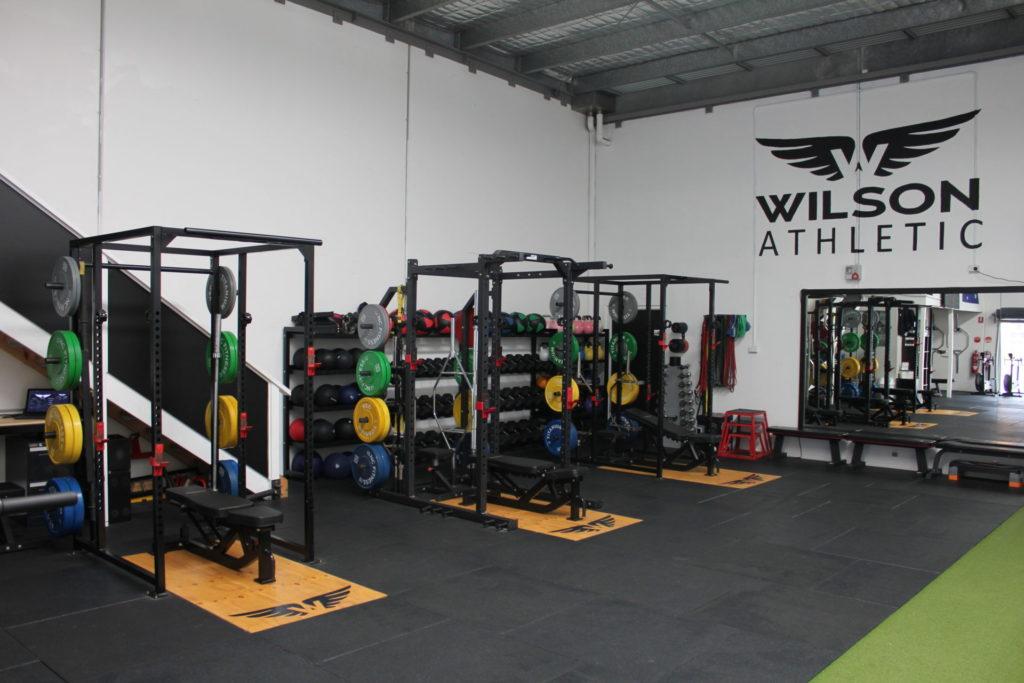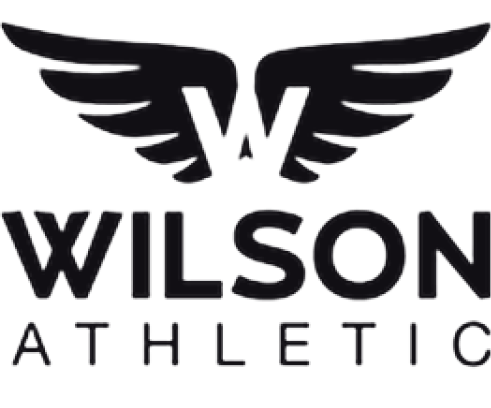 Location

Warrnambool, VIC, Australia

Services offered

Small group training classes - Strength and Conditioning, HIIT

Most-valued Glofox features:

The member app
About Wilson Athletic
Jason Wilson loved fitness from a young age however having suffered from a number of injuries his attention was brought to athletic development. Seeing the benefits of quality movement, for both athletes and the general gym-goer, Jason decided to pursue his interest in Athletic Traning and Development. Upon completing his internship in a dedicated Sports Science studio, Jason decided to bring his knowledge back home to Warrnambool. Jason created a space in his home that he could use to train clients and trained people in the morning before he went out to work, and again in the evenings after work.
"My clientele grew steadily and I got to a point where I knew I need to move to a bigger facility and implement a system which would help me continue to grow."
At the beginning of 2016, Jason realized that he could leave his regular job as a welder to commit to helping people on their fitness journeys. Jason's personalized, inclusive, and calculated approach to fitness has been a real success with his members and has ensured that his members keep coming back.
"Few gyms have such a comprehensive system to manage their members. It's sleek and user-friendly and really adds a level of professionalism."
The challenge?
With a steadily growing client base, managing bookings and members was beginning to become an issue. Jason wanted to give each of his clients a personalized experience like he had been able to do when he had a smaller group of clients. He didn't want to compromise on the level of attention he delivered to his clients.
"Coaching is where my passion lies, and the management aspect is not something that I wanted to ever devote a lot of time to. It was beginning to take a lot of my time and I knew that I needed to find a system which was easy to use and could help cut down on time spent on admin".
For Jason, operating in a saturated industry, he knew that Wilson Athletic would have to have features that would set him apart from his competition.
"There are a number of studios near me. I knew that the service I was offering was superior, I just knew I needed a system which would complement this".
How Has Glofox Helped?
Wilson Athletic was born from Jason's love of all things fitness and his desire to help others reach their fitness goals. The administration side of the business, which Jason found to be time-consuming and laborious, was taking time from what he liked to do best; training and coaching. Glofox helped Jason to juggle the many roles that go with being a fitness entrepreneur and freed up his time.
"I rely on Glofox for managing my schedule on my clients. It's saved me hours of admin work."
Operating as an independent studio in a competitive market can be incredibly challenging. An element that really sets Wilson Athletic apart from competitors is their fully-branded app and the seamless website integration.
"Few independent studios have such a comprehensive system to manage their members. It's sleek and user-friendly and adds a level of professionalism that other gyms in the area really lack".
For Jason, delivering a quality experience to his members is essential. From a member perspective, the website integration enables members to book online and the Wilson Athletic app ensures that members are provided with a convenient and streamlined booking process.
What's Next for Wilson Fitness?
With the success of Wilson Fitness to date, Jason plans to continue to enhance his studio's offering. Having just hired his first trainer, and with plans to take on additional trainers and a nutritionist, the aim is to provide a comprehensive package to his members and continue to help them on their fitness journeys. Jason is also committed to finding a new, bigger space so that he can grow his community and take on new members.
"I've had to start looking for a new space as I've already outgrown then space I'm currently in, having only joined Glofox at the start of the year."
Get a quote
Take advantage of our flexible pricing structure. We'll show you the product and answer all your questions in 30 minutes.
Cut costs by 50%. Save thousands with glofox, compared to other management platforms.

Increase revenue by 133%. Our average customer more than doubles their revenue within eighteen months of implementing our platform.

Easy to understand pricing with no surprises.